In recent years, the world of video games has witnessed a surge in popularity for simulator games. These captivating experiences offer players the opportunity to immerse themselves in various realistic scenarios, allowing them to explore new professions, environments, and challenges. As we step into 2023, this article presents a comprehensive list of the best simulator games available for PC, delivering unparalleled realism and endless hours of entertainment.
1.Microsoft Flight Simulator:
Microsoft Flight Simulator has set new standards for realism in the genre. This highly acclaimed simulator offers players an incredibly immersive flying experience, featuring meticulously recreated real-world locations, accurate weather conditions, and an impressive lineup of aircraft. With its cutting-edge graphics and attention to detail, Microsoft Flight Simulator delivers a breathtaking journey through the skies, making it an essential choice for aviation enthusiasts and newcomers alike.
2. Euro Truck Simulator 2: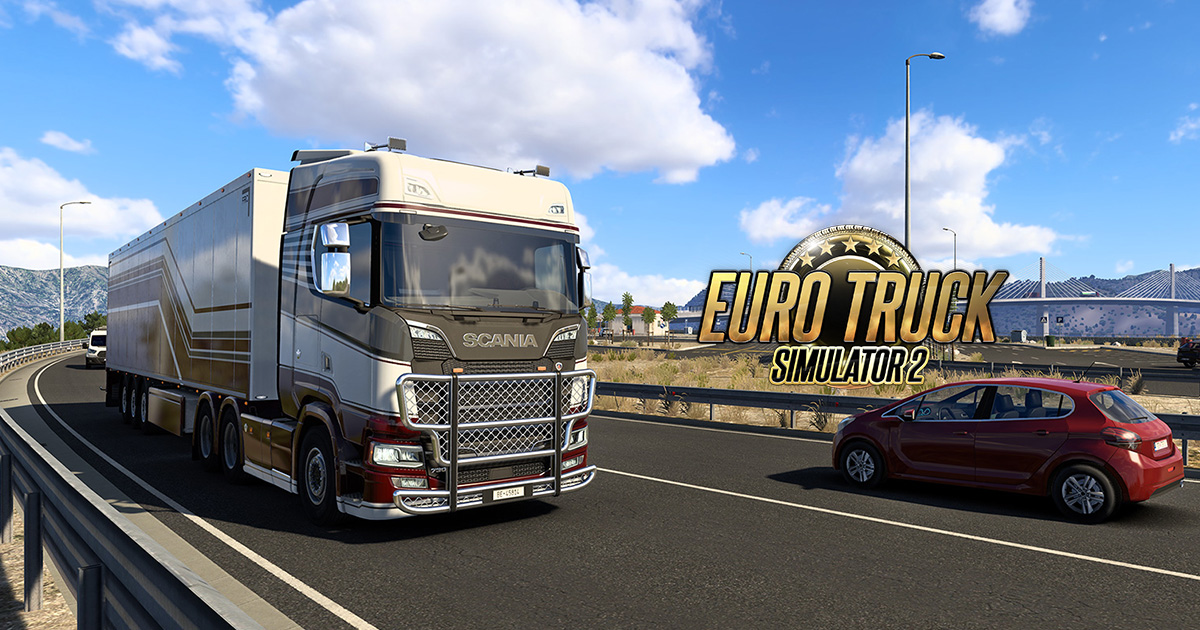 Get ready to hit the open road and embark on an adventure across Europe in Euro Truck Simulator 2. This trucking simulator places players in the driver's seat, allowing them to manage their own logistics company, transport cargo, and explore beautifully recreated European cities. With its realistic physics, customizable trucks, and a vast open-world to discover, Euro Truck Simulator 2 provides an authentic trucking experience that will captivate fans of the genre.
3.Farming Simulator 22: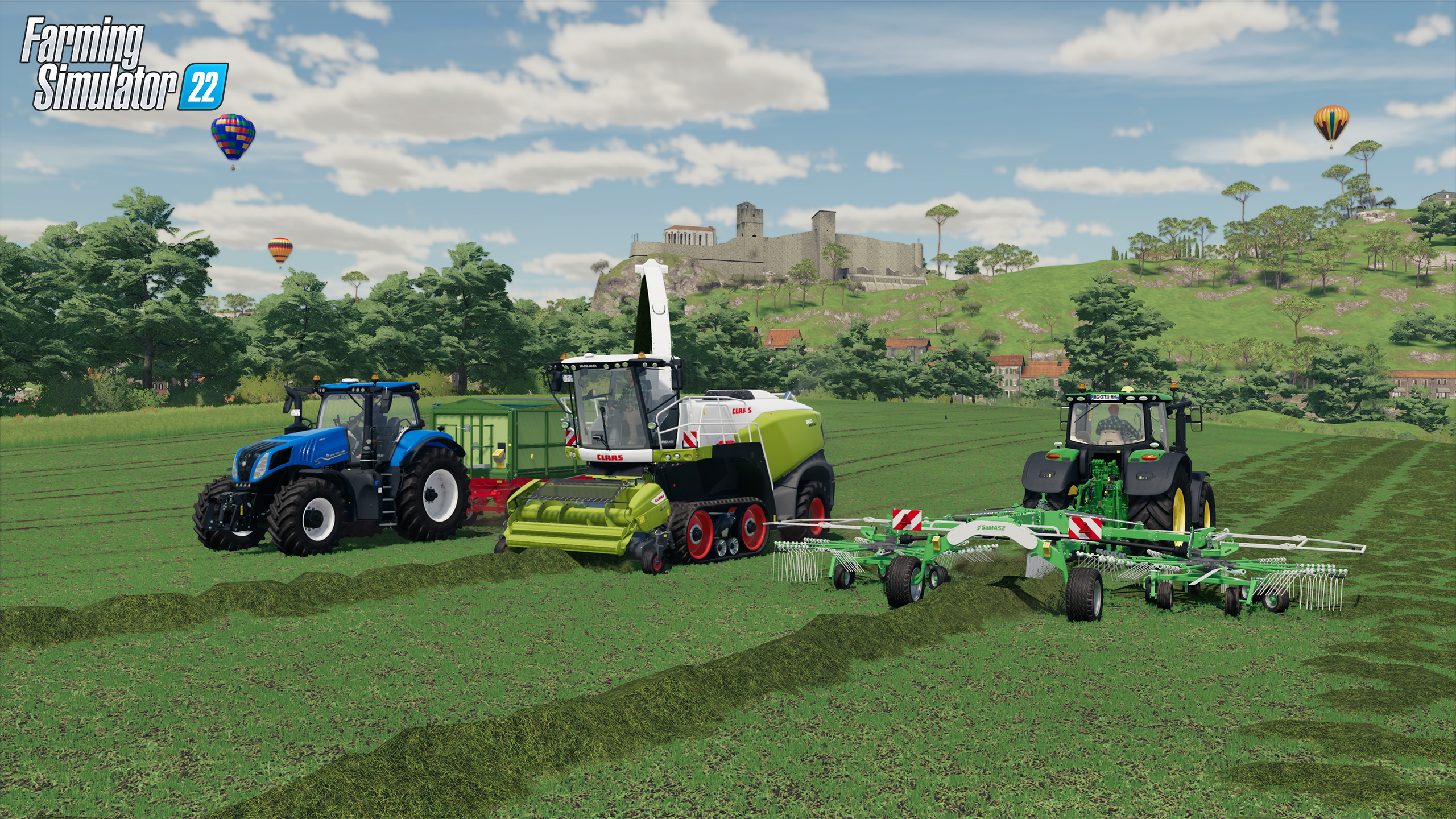 For those seeking a slower-paced yet rewarding experience, Farming Simulator 22 is a must-play title. This agricultural simulator offers players the chance to step into the shoes of a modern-day farmer, managing crops, livestock, and machinery. With an extensive range of farming activities, realistic vehicle physics, and a vast open-world environment, Farming Simulator 22 provides an authentic depiction of the farming lifestyle, offering both relaxation and challenge in equal measure.
4.Train Sim World 2:
Train Sim World 2 takes railway enthusiasts on an incredible journey, allowing them to operate a variety of trains on iconic routes from around the world. With highly detailed locomotives, realistic physics, and immersive gameplay, this simulator offers an unmatched level of authenticity. Whether you're navigating bustling urban rail networks or conquering challenging mountainous terrains, Train Sim World 2 delivers an engrossing experience that will satisfy any train lover's desires.
5.Kerbal Space Program 2:
Kerbal Space Program 2 enables players to unleash their inner rocket scientist and explore the wonders of space exploration. With its realistic orbital mechanics and physics, this space simulation game challenges players to design and launch their own spacecraft, conduct scientific research, and establish interplanetary colonies. With an emphasis on creativity and problem-solving, Kerbal Space Program 2 delivers an educational and thrilling experience that will captivate space enthusiasts and aspiring astronauts.
The world of simulator games continues to evolve and impress with its commitment to delivering immersive experiences that capture the essence of various professions and activities. The games mentioned above represent the best simulator experiences available for PC in 2023. Whether you're soaring through the skies in Microsoft Flight Simulator, managing a logistics empire in Euro Truck Simulator 2, or exploring the vastness of space in Kerbal Space Program 2, these titles offer unparalleled realism and captivating gameplay. Embrace the virtual worlds of these simulator games and prepare for hours of entertainment and discovery.